Shoutcast Hosting Server
Shoutcast is a well known streaming audio solution that allows you to broadcast your audio to listeners all over the internet effortless and no technicalities needed.
Get Started with Shoutcast Hosting Server
Experience
Reliability
with No-BufferStream Technology™
Unique Server and Network Algorithm, A Solid Streamlined Connectivity.
Solid, Easy to Use Control Panel
Intuitive Interface
Are you looking for best shoutcast streaming hoting servers? Take advantage of the simplicity of running a radio station powered by centovacast that is constantly improved for better client experience and is designed without complexities. Moreover, you can have your radio station listed on an exclusive shoutcast radio directory that may help boost your listeners! This software supports: mp3, aac, he-aac codecs only.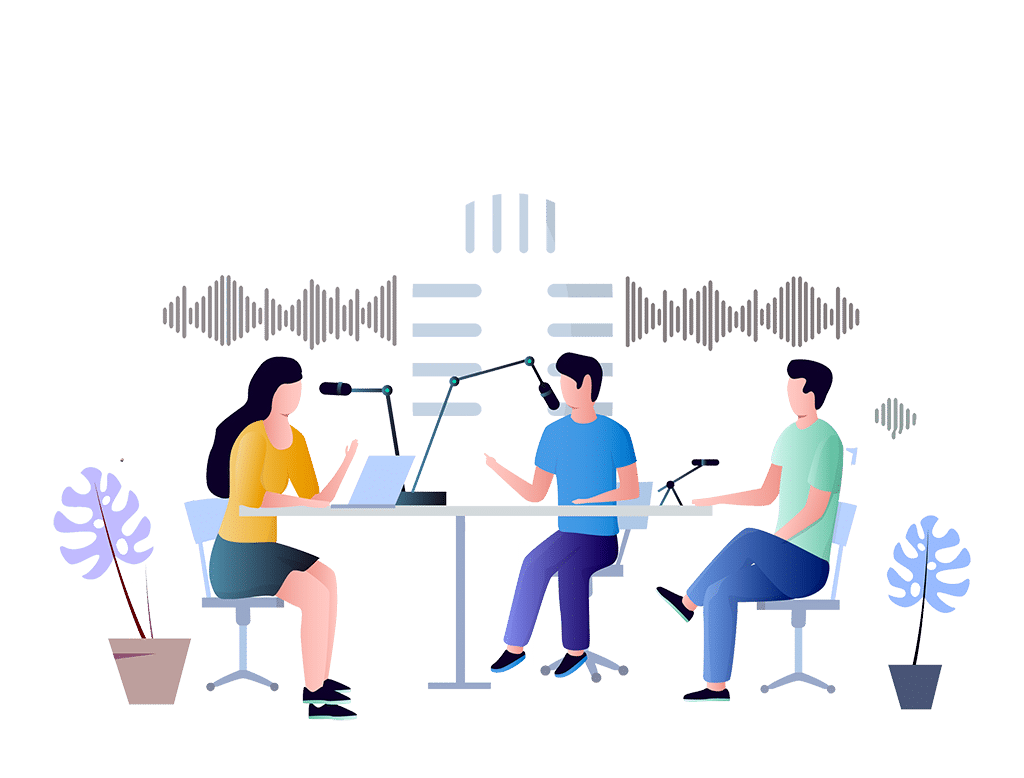 Automatic Switch
Between Live Stream and AutoDJ.
Individual DJ Accounts
Have As Many Djs As You Want For Quick Login And Stream.
Https Stream Links
Secured Stream All Over The Place.
Support Multiple Mount Points
Allow For Multiple Connections From Various Sources
Shoutcast Hosting Server
Affordable Prices for a Powerful Shoutcast Server Hosting
Everything you need on your Browser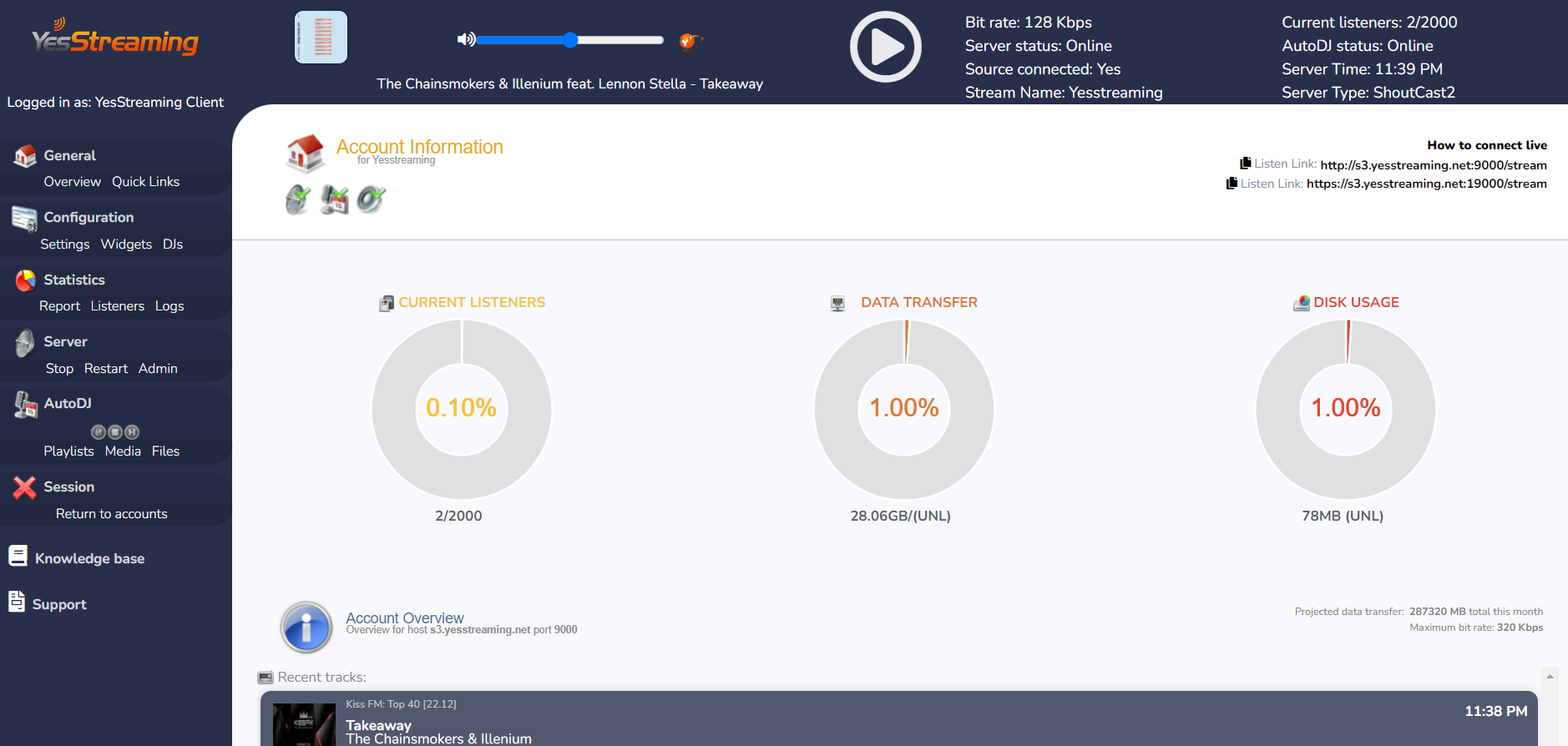 Not sure of what solution you need?
You can start for free, as long as you fell in love with our Service you can decide what plan better suites your needs. Start your Free Shoutcast Hosting Trial today!
Each Plan comes with Premium Features
Everything you need
Most Reliable with 99.9% Uptime
Experience reliable broadcasting with No-BufferStream Technology.
Reach wide Audience without limit
Reach globally without limits with port80 proxy available free.
Easy Integration to your Website
HTML5 Player & Scripts to integrate on your existing website.
SSL Support
Our server provides secured stream link url which you can use on any HTTPS required applications like Amazon.
Live Source Backup
In case of lost live broadcasting, your radio will automatically switch to AutoDJ service to keep your radio playing uninterrupted.
Radio Statistics and Reporting
Monitor your audience and see how your radio performs. We provide comprehensive statistics to help you.
With Control Panel
Utilizes Centovacast v3 Control Panel for easy-to-use administration of your server.
Start-up Frontpage
Provide your listeners with an easy to drop by page for your radio.
Media Player Support
You can offer your listeners with various media player support for Winamp, Real, Windows Player.
Why Choose Us?
Experience
Reliability
with No-BufferStream Technology™
Unique Server and Network Algorithm, A Solid Streamlined Connectivity.
Reliable Company
A stable company. We have been providing audio streaming solutions that you can depend on. YesStreaming is registered in England and Wales thus being governed with applicable laws.
Solid Internet Radio Server Hosting
We won't let you down even on extreme demand. We have built our servers that is specifically designed and optimized for streaming service capable of intelligent scaling and load balancing to handle various workloads. In addition, we our housed in tier4 Datacenters in UK and US coupled with Network redundancy across the globe.
Constantly Improving
Technology indeed moves fast, but we are up to the challenge of researching and improving our services to fit our client's needs exactly.
Unbeatable and Fast Global-reach Network
All servers are equipped with our propriety No-BufferStream Technology. Built on a basis of providing solid connections with less-to-no buffering times around the world. Our unique server and network algorithm ensures excellent and fast connectivity by looking-up the best interconnection affinity on the geo-location of the listener.
24hours X 7days Support
We are broadcasters as well teamed up with IT experts that knows very well of your needs. We are there for you from the start and will always be available to help.
No Overselling Nor Overcrowding
We maintain the quality of our servers by providing just and dedicated resources on each clients based on the chosen package to ensure that no service interruptions are made by a single client that disrupts the whole system affecting others.
Quick Faqs
What you need to know now