Geo-based Locking Internet Radio Servers
Introducing a different and modern approach to automate your Audio Streaming Service that lets you target specific location-based listeners.
Get Started with Geo-Locking Server

Control Panel Features
Location-based Radio Hosting
Stand-alone Control Panel
Block listeners from countries listed provides a blacklist of countries that you do not want accessing your streaming service or Allow only listeners from countries listed provides a whitelist of countries that can stream, while blocking all other countries.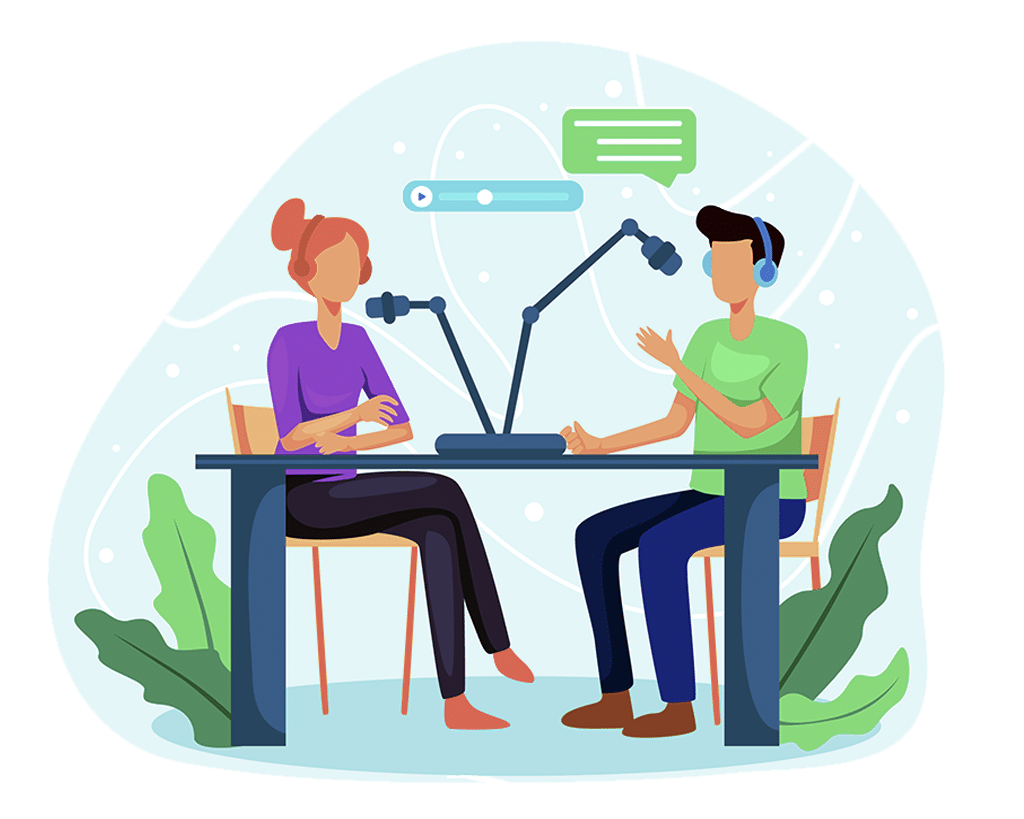 Geo-Locking Capability Enabled
Configure which countries have access to listen to your streaming services
Dj Streaming Accounts
The DJ manager allows you to create and configure DJ accounts allowing your station's DJs to have limited access to the features
Powerful AutoDJ
Our HTML5 drag and drop builder allows you to quickly create General Rotation, Interval and Scheduled Playlists.
Mount Point Manager
The Mount Points tab provides an interface for managing the mount points on your server
Geo-Locking Server Hosting
Affordable prices for a powerful Geo-locking server hosting
Not sure of what solution you need?
You can start for free, as long as you fell in love with our Service you can decide what plan better suites your needs. Start your Free Trial today!
Each Plan comes with Premium Features
Everything you need
No-BufferStream Technology
All servers are equipped with our unique server technology to provide a reliable and fast server.
Shoutcast 2, Icecast 2 & KH
Supports Shoutcast ,Icecast 2 and Icecast KH .
Crossfade
A set crossfade time to fall back on for all of the tracks you play.
Track Repeat Protection
Configure track repeat protection on each AutoDJ station. By default this is set to not repeat the same song within 10 minutes.
HTML5 Player
Full support for HTML 5 media player compatible with MP3 and AAC streams.
Player Links
Copy and paste links for every device available with our HTML examples.
Interval / Jingle Playlists
Configured every X songs or X minutes, this feature is often used to apply Jingles which can be overlayed General Rotations or Scheduled Playlists.
HTTPS Streaming
Secure native (no proxy) HTTPS streaming is available. HTTPS streaming via proxy is available for all other services.
Comprehensive Statistics
Provides a detailed report of your services including information for past 24 hours, 7 days, 14 days, entire month or last month. View detailed reports of Connections, Sessions, Media Files, Countries & Traffic.
Quick Faqs
What you need to know now