Everestpanel Internet Radio
Shoutcast and Icecast server With Everestpanel Control Panel . A Low cost modern Internet Radio Hosting Solution. 100% stand-alone and supports Multi-channels and a lot more advanced features. Free Test servers are available.
Get Started with Everestpanel Server
Experience
Reliability
with No-BufferStream Technology™
Unique Server and Network Algorithm, A Solid Streamlined Connectivity.
Solid and Affordable
Web radio management suite
You'll get the best of both Shoutcast and Icecast in one. This modern, advanced, feature-rich but easy to use solution lets you manage your internet radio broadcasting all in one with services not available with our other solutions being offered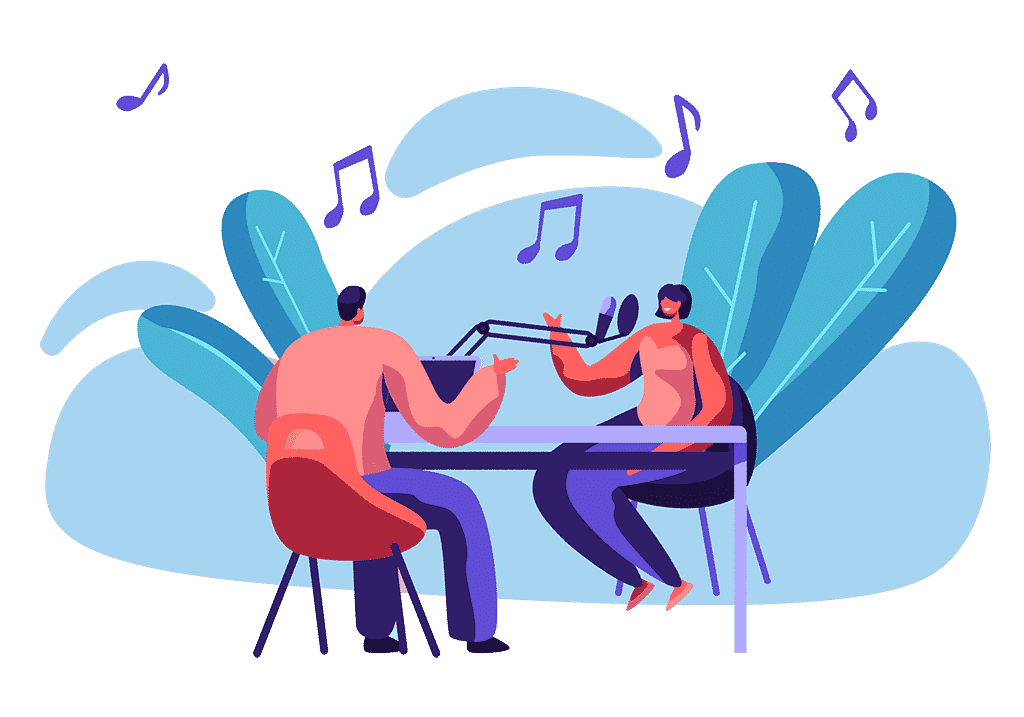 Stream Recording
The in-built stream recording feature of the Everest Panel allows you to record your live streams directly.
Youtube Downloader
YouTube Downloader will allow you to download YouTube videos and convert to mp3 format under your station file manager
Advance Jingles Scheduler
You can upload multiple jingles into the schedule and customize them. Likewise, you can also configure the durations on when you should play them.
Uploading Files Made Easy.
You can upload your music files via FTP using FTP software such as Filezilla or use our simple but powerful file manager as your preference.
Reliable Solid Performance
Affordable Cost-Efficient Price
Not sure of what solution you need?
You can start for free, as long as you fell in love with our Service you can decide what plan better suites your needs. Start your Free Trial today!
Each Plan comes with Features you'll love
Everything you need
HTTPS Streaming
Secure native (no proxy) HTTPS streaming is available that is compatible with all major browsers and applications.
HTML5 Responsive Player
Full support for HTML 5 media player compatible with MP3 and AAC streams.
Crossfade
A set crossfade time to fall back on for all of the tracks you play.
Multiple Encoder Types
Allow multiple encoders so you will be able to use them according to your requirements. Supported codecs MP3, OGG, AAC, AAC+ v1 and v2.
Intelligent Volume Normalization
This is useful to avoid dramatic per-track changes in volume when using MP3s from different sources.
DJ Streaming Accounts
DJ accounts provide individual broadcasting accounts to your station without handing out your controlpanel login details.
Port80 Proxy
This Feature enables listeners to tune in to audio streams using TCP port 80 (the port normally used for serving web pages) which may be useful for listeners who are behind restrictive firewalls that prevent access to the port numbers normally used by streaming servers.
Jingles Manager
A Jingle is a short song or tune used in advertising and for other commercial uses which you can configure to play hourly, daily, in-between tracks or requests and even at the middle of track.
Multilingual Support
It is an attractive feature that any person can get out of this audio streaming panel. Multilingual support will not just benefit the listeners, but also the streamers.
Multi-Channel from single source
Everest Panel provides you the chance to do it without a challenge as well. You will be able to have any number of channels you want with Everest Panel.
Simulcasting
Everest Panel provides you the freedom to simulcast your audio streams to few other platforms. (Eg. Facebook, Youtube and etc.)
GeoIP Country Locking
Once you enable GeoIP country locking, you can determine what countries have the access to listen to your streaming services or not.
Timezone
This allows you to setup time zone. Which helps to schedule the playlist as per the time zone.
Detailed Analytics and Reports
You can Keep track of every aspect of your station's listeners over time. View reports of each song's impact on your listener count. You can also generate a report for radio royalties.
URL Branding
After generating the URL of your audio stream, you have complete freedom to customize it with Everest Panel. You just need to use the feature and change the way how your URL reads.
Why Choose Us?
Experience
Reliability
with No-BufferStream Technology™
Unique Server and Network Algorithm, A Solid Streamlined Connectivity.
Reliable Company
A stable company. We have been providing audio streaming solutions that you can depend on. YesStreaming is registered in England and Wales thus being governed with applicable laws.
Solid Internet Radio Server Hosting
We won't let you down even on extreme demand. We have built our servers that is specifically designed and optimized for streaming service capable of intelligent scaling and load balancing to handle various workloads. In addition, we our housed in tier4 Datacenters in UK and US coupled with Network redundancy across the globe.
Constantly Improving
Technology indeed moves fast, but we are up to the challenge of researching and improving our services to fit our client's needs exactly.
Unbeatable and Fast Global-reach Network
All servers are equipped with our propriety No-BufferStream Technology. Built on a basis of providing solid connections with less-to-no buffering times around the world. Our unique server and network algorithm ensures excellent and fast connectivity by looking-up the best interconnection affinity on the geo-location of the listener.
24hours X 7days Support
We are broadcasters as well teamed up with IT experts that knows very well of your needs. We are there for you from the start and will always be available to help.
No Overselling Nor Overcrowding
We maintain the quality of our servers by providing just and dedicated resources on each clients based on the chosen package to ensure that no service interruptions are made by a single client that disrupts the whole system affecting others.
Quick Faqs
What you need to know now