Azuracast Control Panel
AzuraCast installs everything you need to get a web radio station up and running in minutes,Manage every aspect of your radio station via a simple yet powerful web interface.
Get Started with AzuraCast Control panel
Experience
Reliability
with No-BufferStream Technology™
Unique Server and Network Algorithm, A Solid Streamlined Connectivity.
Solid and Affordable
Web radio management suite
AzuraCast works for web radio stations of all types and sizes. A powerful but intuitive web interface, you can start up a fully working web radio station in a few quick minutes.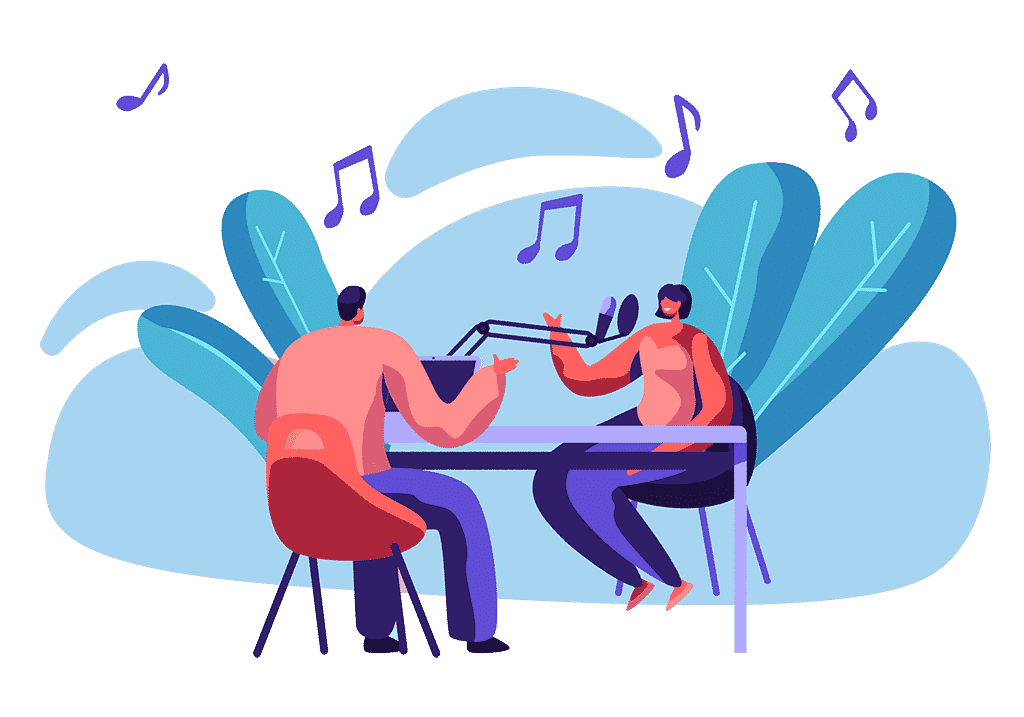 Rich Media Management
Upload songs, edit metadata, preview songs and organize music into folders from your browser.
Unlimited Web DJ
Broadcast live directly from your browser, with no extra software needed, with AzuraCast's built-in Web DJ tool.
Public Pages
Embeddable public pages that you can integrate into your existing web page or use as the basis for your own customized player.
Listener Requests
Let your listeners request specific songs from your playlists, both via an API and a simple public-facing listener page.
Packages
Affordable and feature-packed pricing with unbeatable performance.
Basic
320 Kbps


per month


per month


per month
---
25 GB AutoDJ (Upgradable)
Up to 500 Listeners
Unlimited Bandwidth

Azuracast Control Panel
99.99% Uptime
Advanced
320 Kbps


per month


per month


per month
---
50 GB AutoDJ (Upgradable)
Up to 2000 Listeners
Unlimited Bandwidth

Azuracast Control Panel
99.99% Uptime
PRO
320 Kbps


per month


per month


per month
---
100 GB AutoDJ (Upgradable)
Up to 5000 Listeners
Unlimited Bandwidth

Azuracast Control Panel
99.99% Uptime
Everything you need on your Browser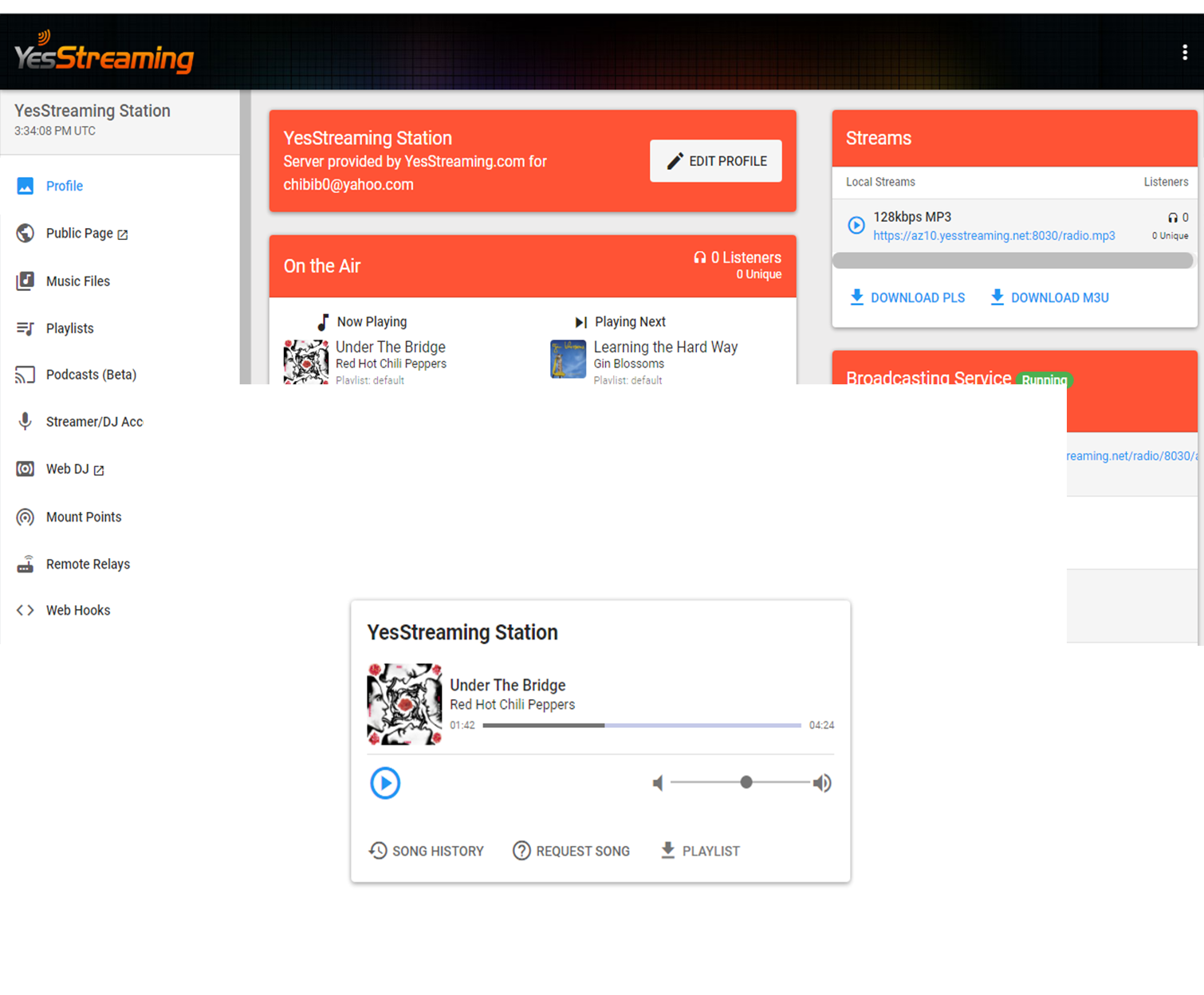 Not sure of what solution you need?
You can start for free, as long as you fell in love with our Service you can decide what plan better suites your needs. Start your Free Trial today!
Premium Features
No compromised features for a cost-efficient price.
Playlists
Add music to standard-rotation playlists (in sequential or shuffled playback order) or schedule a playlist to play at a scheduled time, or once per x songs/minutes/etc.
Live DJs
Set up individual DJ/streamer accounts and see who's currently streaming from your station's profile page.
Remote Relays
Broadcast your radio signal (including live DJs) to any remote server running Icecast or SHOUTcast.
Detailed Analytics and Reports
Keep track of every aspect of your station's listeners over time. View reports of each song's impact on your listener count. You can also generate a report that's compatible with SoundExchange for US web radio royalties.
SSL Ready
Your radio comes standard with SSL to provide secure connections and compatibility to end user.
High Quality Stream
Stream with a minimum of 128 kbps upto 320 kbps HD Quality. Supports AAC+, MP3, OGG high quality formats.
Crossfade
A set crossfade time to fall back on for all of the tracks you play.
HTTPS Streaming
Secure native (no proxy) HTTPS streaming is available that is compatible with all major browsers and applications.
Easy Integration to Website
HTML5 Player & Scripts to integrate on your existing website.
Web Hooks
Integrate your station with Slack, Discord, TuneIn, Twitter and more by setting up web hooks that connect to third-party services.
Port80 Enabled
This Feature enables listeners to tune in to audio streams using TCP port 80 (the port normally used for serving web pages) which may be useful for listeners who are behind restrictive firewalls that prevent access to the port numbers normally used by streaming servers.
Timezone
This allows you to setup time zone. Which helps to schedule the playlist as per the time zone.
Frequently Asked Questions