Free Shoutcast and Icecast Radio Hosting
Start your own Internet Radio station Today,We provide Free Shoutcast Icecast Hosting Servers
Get Started with a Free Hosting Server
Control Panel Features
Solid, Easy to Use Control Panel
Intuitive Interface
We provide free Shoutcast server and Icecast hosting To Start your Radio station. A radio HTML5 Player is included free of charge,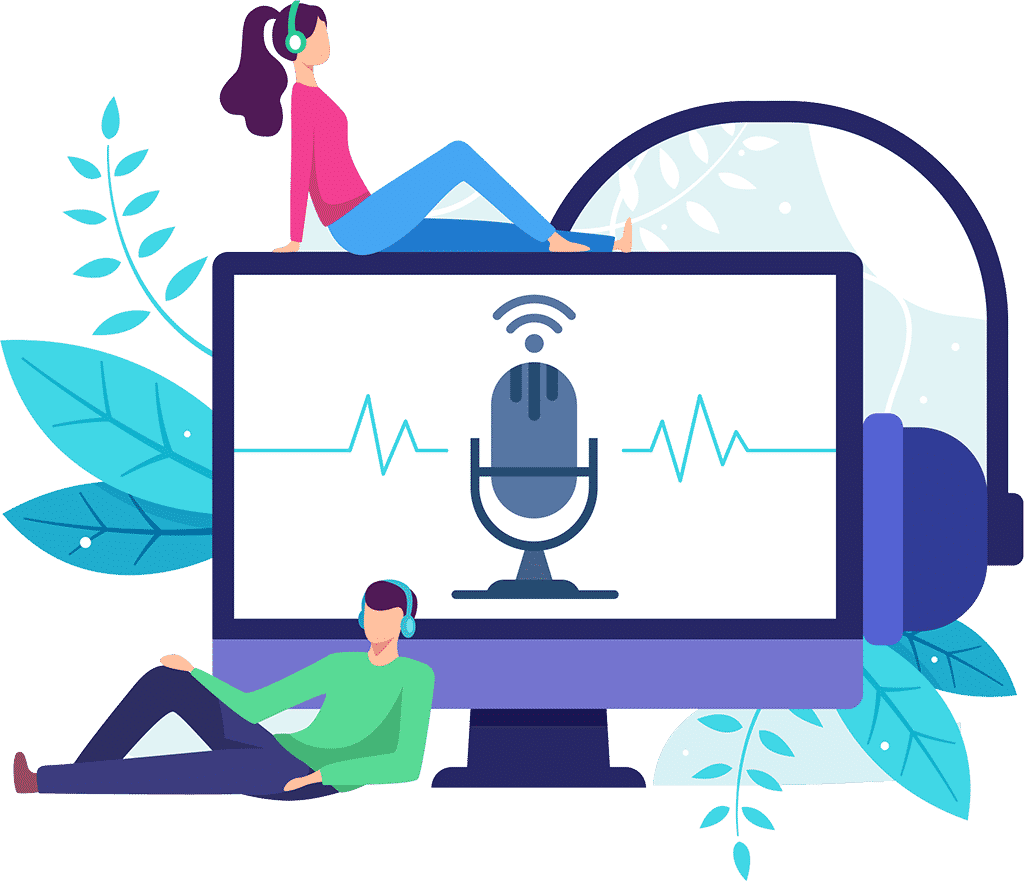 Automatic Switch
Between Live Stream and AutoDJ.
Individual DJ Accounts
Have As Many Djs As You Want For Quick Login And Stream.
100% free
Free Shoutcast or icecast server
50 MB Free Autodj
Easy Autodj setup
Free Radio Hosting
Shoutcast and Icecast Radio Hosting for Free
Premium Features Available With Our Pro Servers
Everything you need
Most Reliable with 99.9% Uptime
Experience reliable broadcasting with No-BufferStream Technology.
Reach wide Audience without limit
Reach globally without limits with port80 proxy available free.
Easy Integration to your Website
HTML5 Player & Scripts to integrate on your existing website.
SSL Support
Our server provides secured stream link url which you can use on any HTTPS required applications like Amazon.
Live Source Backup
In case of lost live broadcasting, your radio will automatically switch to AutoDJ service to keep your radio playing uninterrupted.
Radio Statistics and Reporting
Monitor your audience and see how your radio performs. We provide comprehensive statistics to help you.
With Control Panel
Utilizes Centovacast v3 Control Panel for easy-to-use administration of your server.
Start-up Frontpage
Provide your listeners with an easy to drop by page for your radio.
Media Player Support
You can offer your listeners with various media player support for Winamp, Real, Windows Player.
Quick Faqs
What you need to know now