Season Greetings!
Dec 29, 2015
To our dearest Clients!
All of us at our company would like to wish you a Merry Christmas and a Happy New Year! Its been a great year for us and we are still strong as always to provide you the most reliable service.
Thank you for your continued patronage with our services.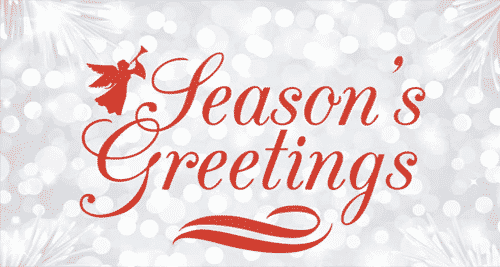 By: admin
---
Latest Posts